The Scottish Brewing Archive Association (SBAA) is an independent body run by industry experts and brewing enthusiasts.
Although our aims are serious we try to approach them in as friendly and welcoming a manner as possible, and run many informal and social events.
Would you like to join the Scottish Brewing Archive Assocation?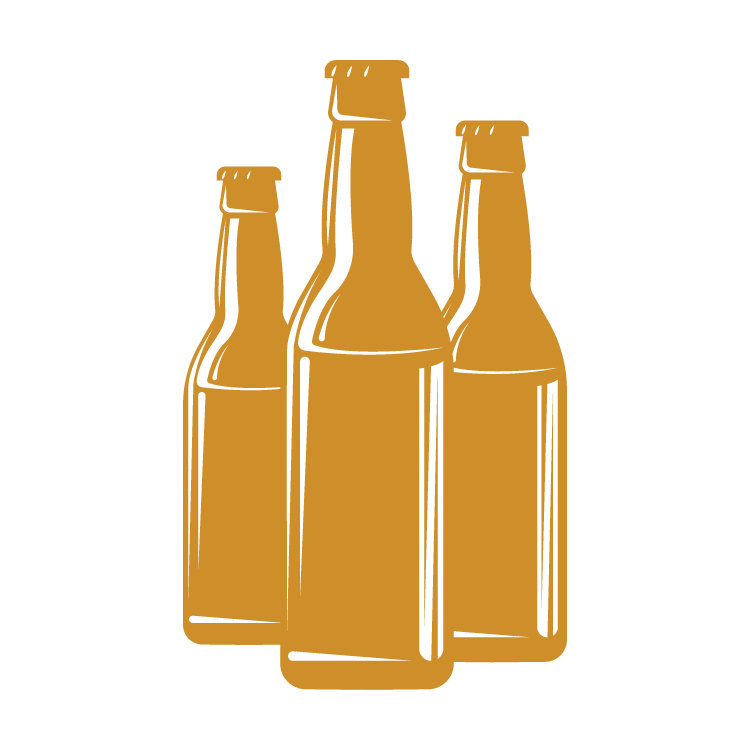 Community
Bringing people together that have a passion for Scottish brewing either online or at events throughout the year.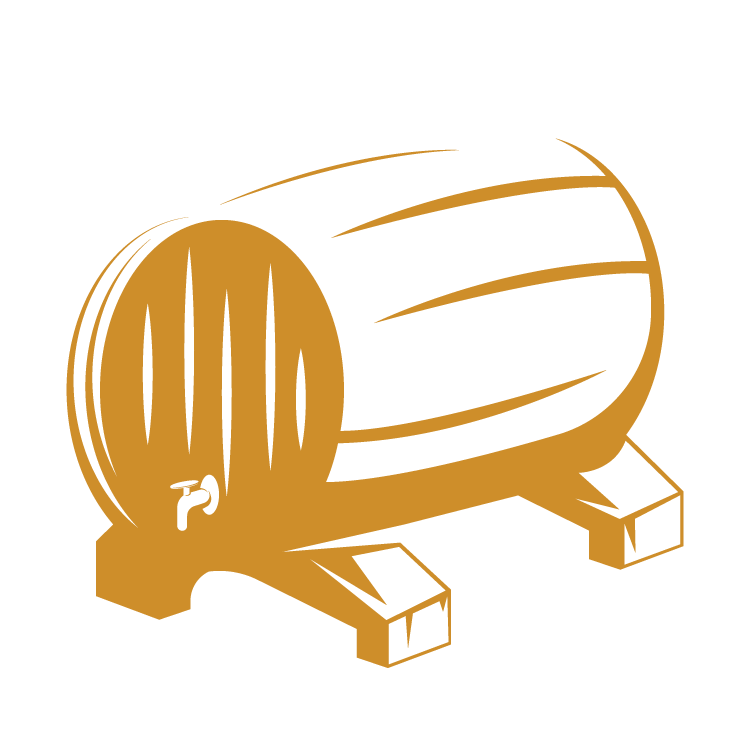 Storytelling
Sharing the story of Scotland's brewing heritage through talks, tours and research.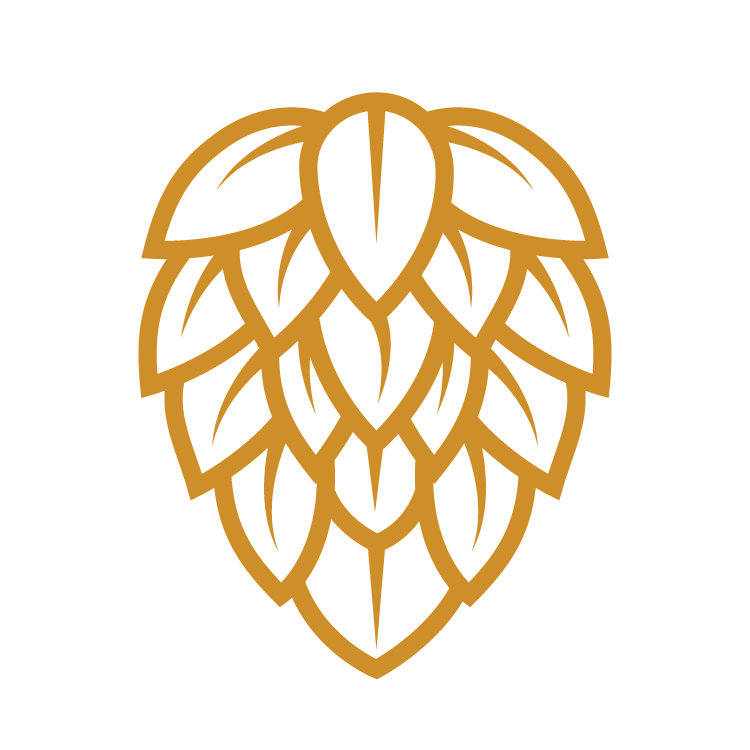 Tomorrow's History
Engage with today's brewers to record stories for future generations. After all, today is tomorrow's history.
The aims and objectives of the SBAA are to:
Promote the history of brewing in Scotland
Raise awareness of the importance of preserving brewing records and artefacts for posterity.
Assist University of Glasgow Archives and Special Collections to answer brewing related queries.
In order to achieve these aims and objectives the SBAA:
Publishes regular newsletters and annual Journal.
Holds regular meetings and get-togethers.
Organises walking tours to view surviving brewery buildings and to tell their history.
Promoting the History of Scottish Brewing